Ecommerce customer journey
Increase conversion rate and keep your customers satisfied by identifying and addressing customer experience issues.
Understand and improve customer journey
Ecommerce customer journey describes how customers interact with your online business—from the moment they first become aware of your products through their first purchase to the latest interaction. Verfacto helps understand and improve it.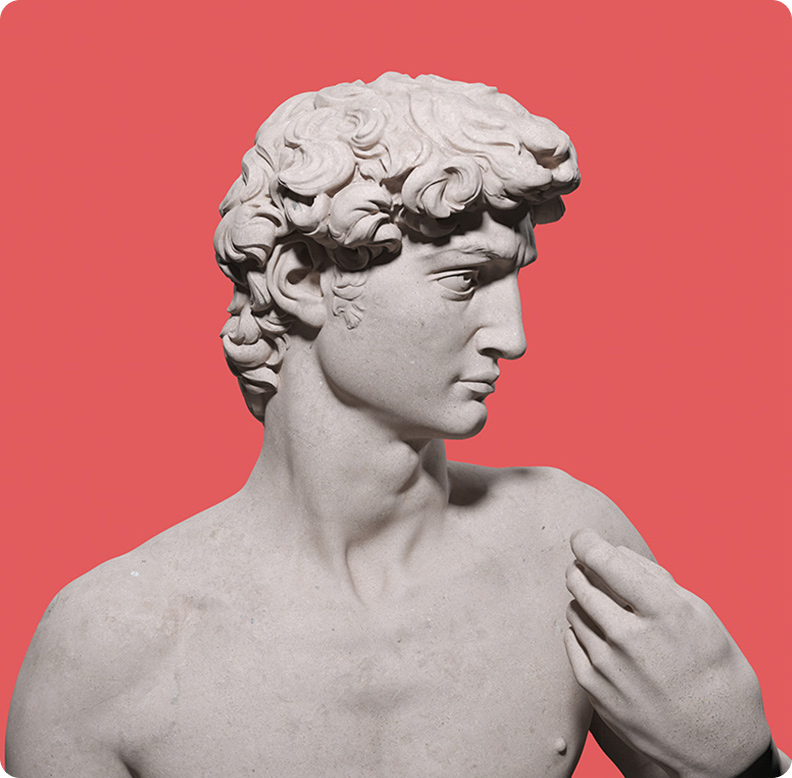 Get all the data about a particular customer, both personal (name, email, billing address) and behavioral (number and sequence of session, add-to-carts, product views, and purchases).
Scale personalized customer experience
Segment customers by similar patterns in their customer journey. Unveil the differences of One-time purchasers or Loyal customers, Trendy buyers or Discount lovers.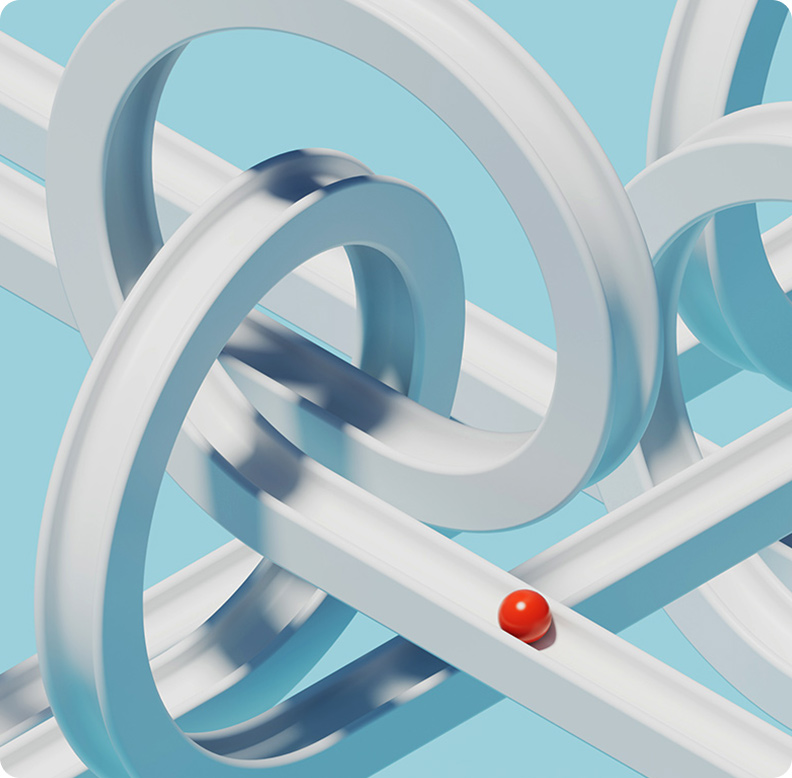 How to use eCommerce customer journey in marketing
Identified how behavior differs for first time visitors, customers and loyal customers with Verfacto.
Personalized content for three different segments (based in Verfacto insights) using free tools such as Google Optimize.
Have a question? Ask the Verfacto team and see the platform in action!