Supercharge your WooCommerce store marketing—starting with a tap of a button!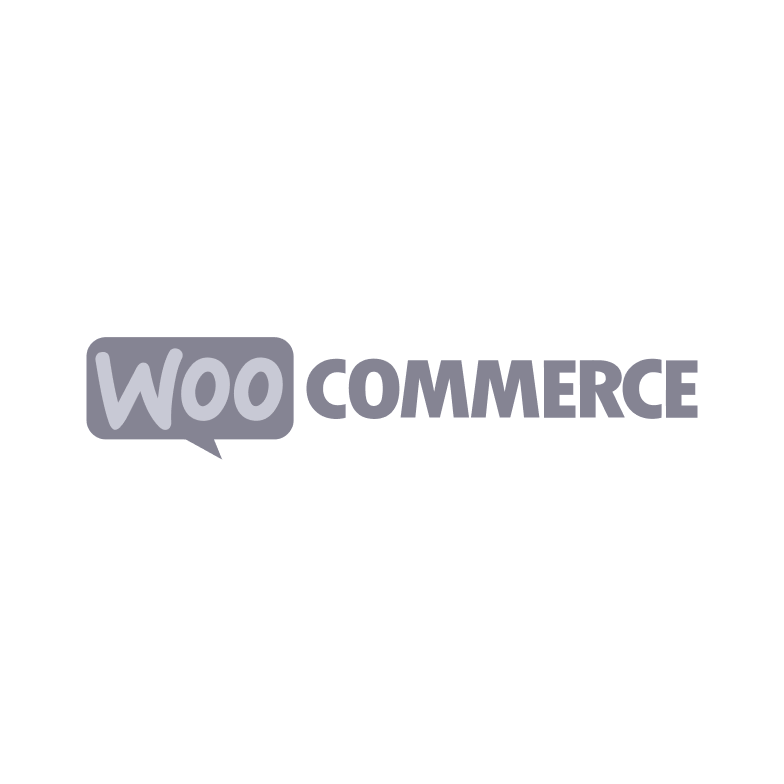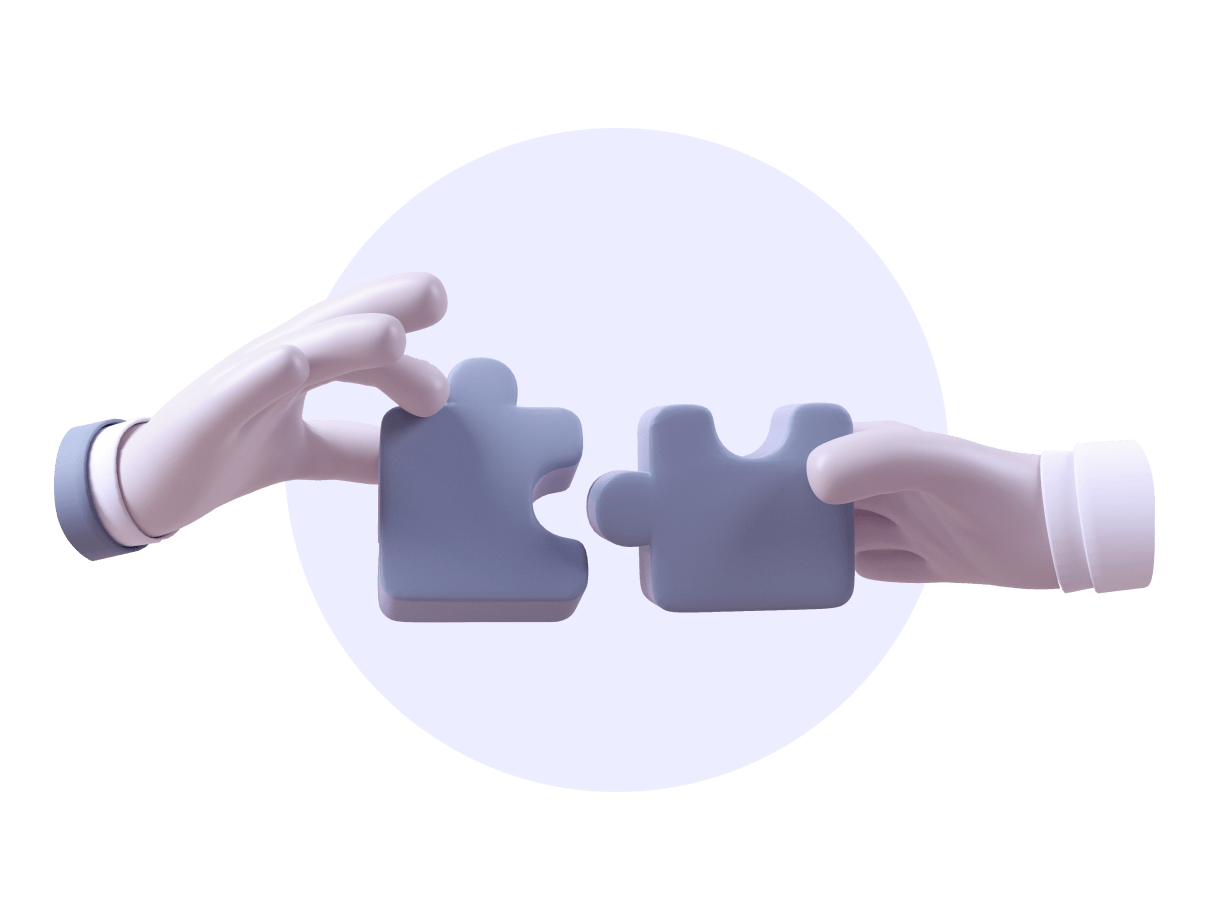 Install Verfacto plugin for WooCommerce to easily sync store data with your Verfacto account.
The only WooCommerce analytics tool you need
WooCommerce has hundreds of eCommerce plugins. Verfacto plugin provides all the best features in one place.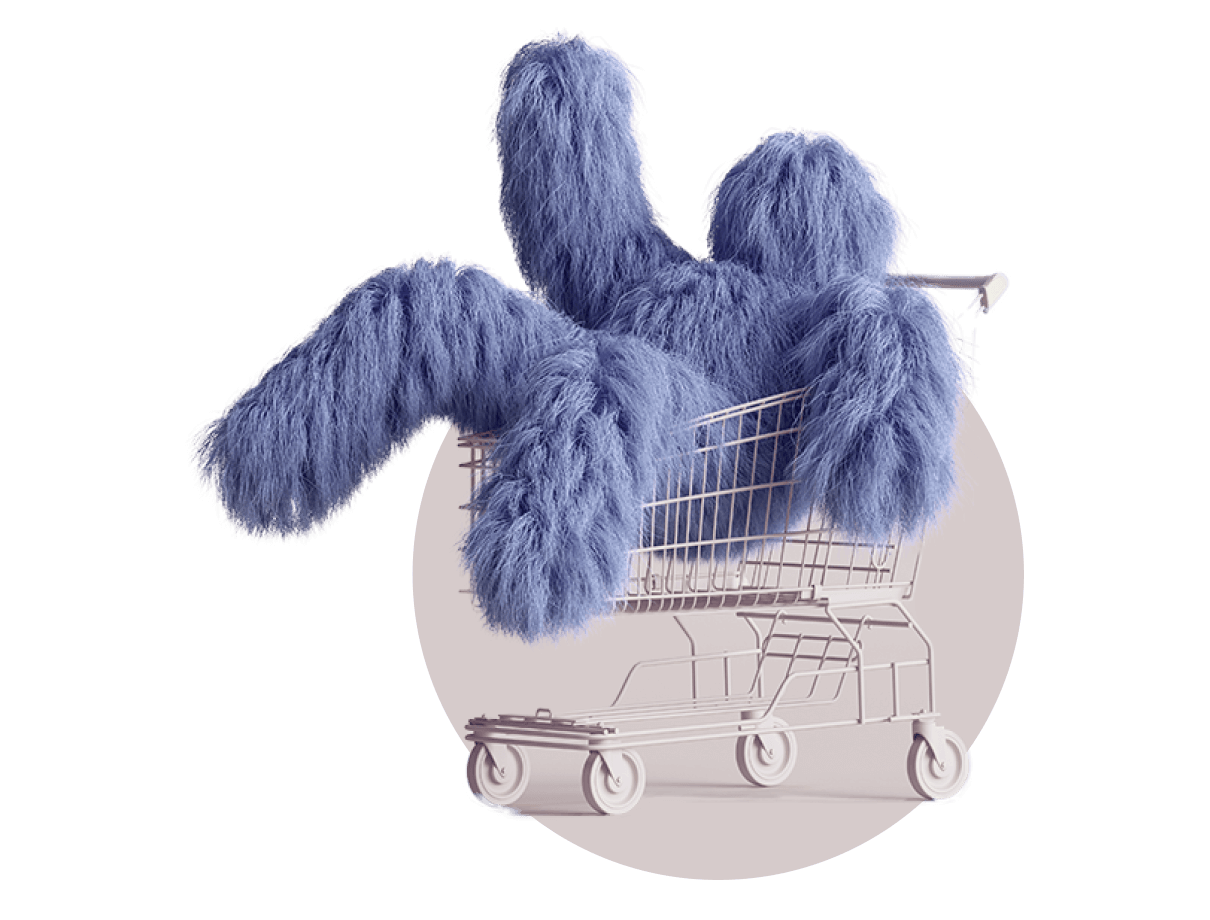 Download a Data-Driven Marketing Strategy for 2022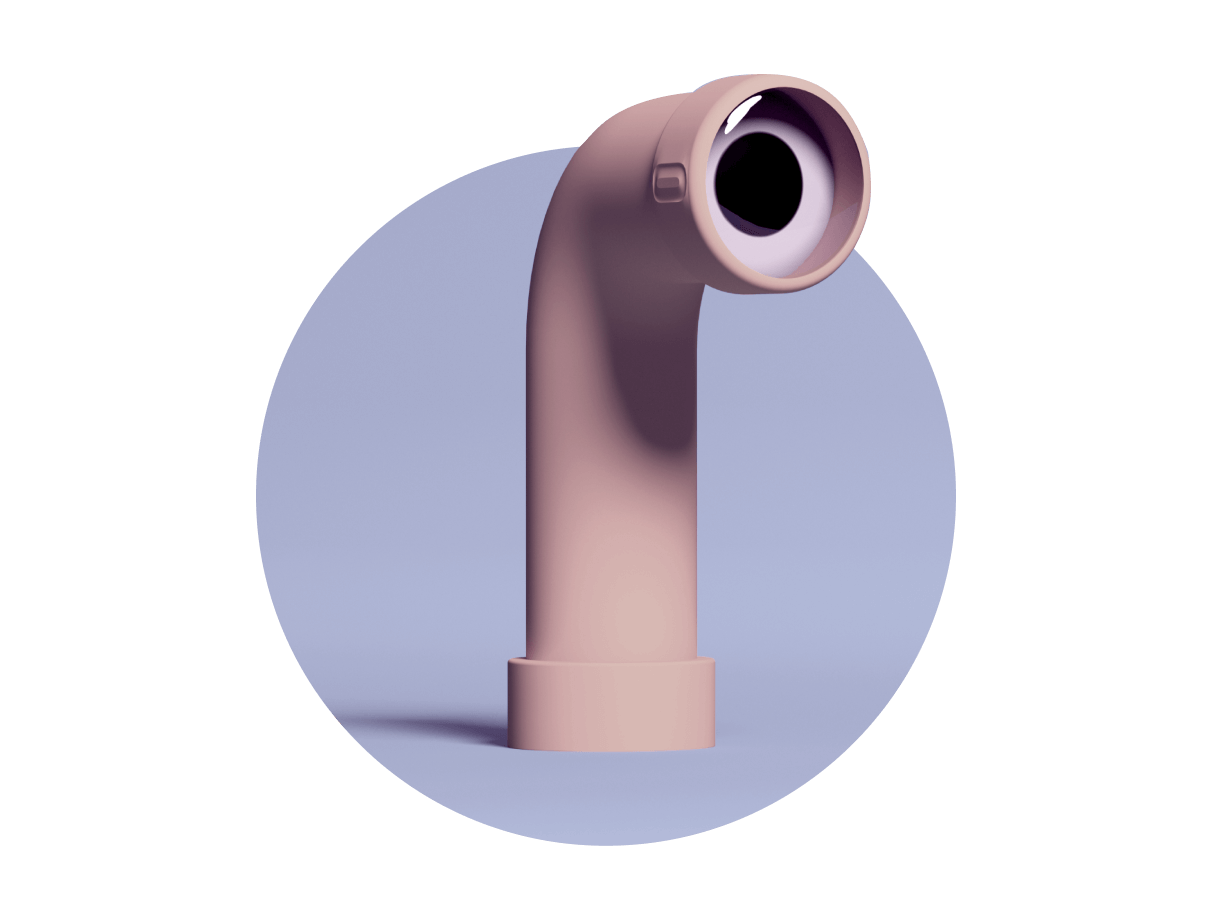 Supercharge your marketing efforts
Add extra power to your on-site marketing. Make smarter pop-ups and prompt push notifications based on AI recommendations.
Create your own custom reports
The Verfacto report builder features many dimensions and metrics. Create reports suited to your needs. or use predefined reports.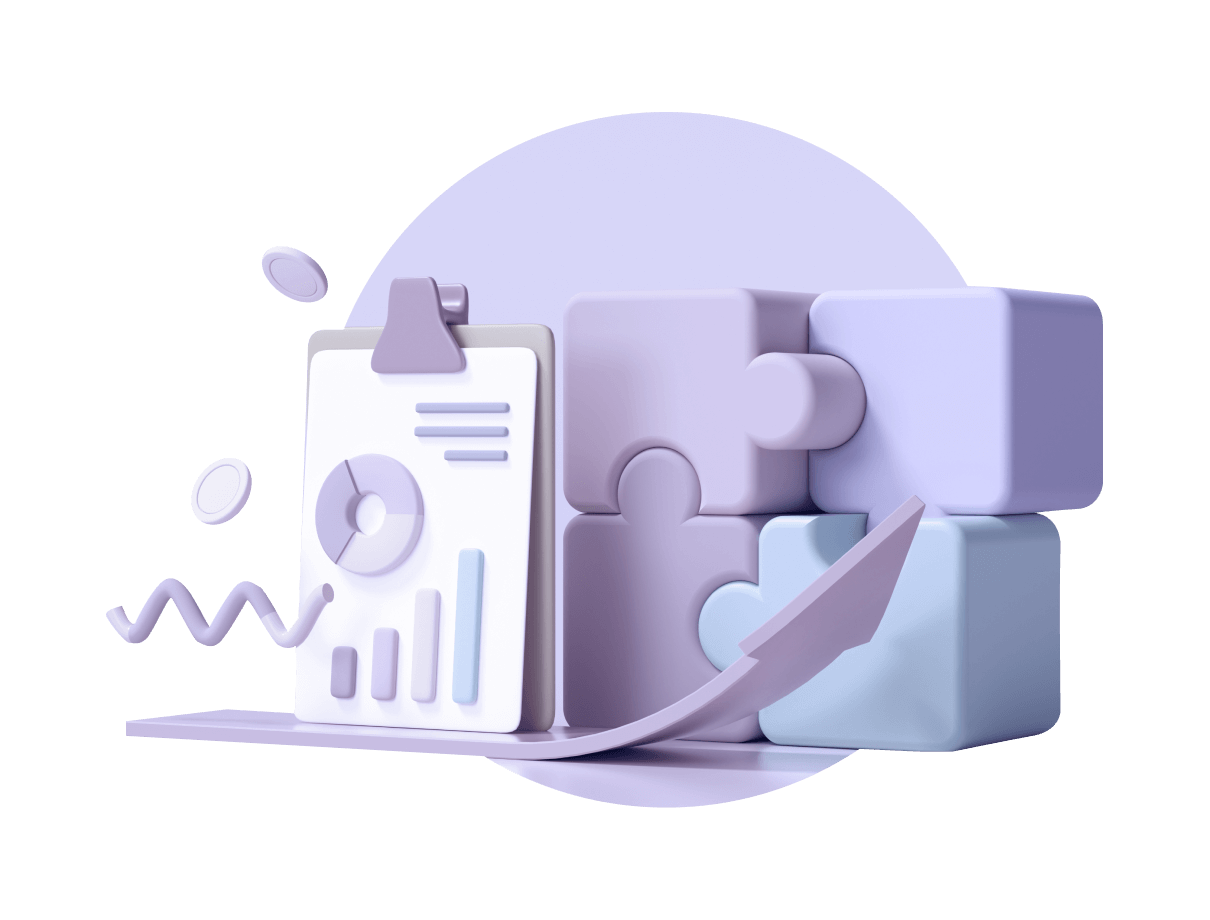 See the full picture of your marketing and get daily insights on how to improve it.
Forget about boring graphs and useless data, focus on business.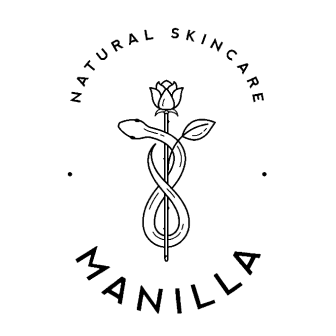 "Absolutely happy with it. We knew we have potentially high retention but didn't know what to do about it exactly."

Vytautas Tauginas
CEO, Manilla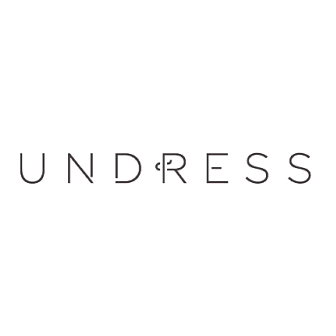 "Verfacto helped us to understand what audience to approach. As a result, we lowered CPA for our ads by 20% and increased revenue by 34%."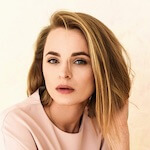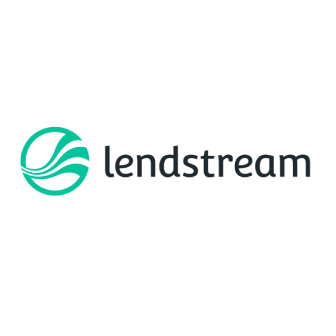 "Our goal was to decrease marketing budget as much as possible while keeping performance at the same level. As of today, we halved the budget and get even ~10% more leads than before."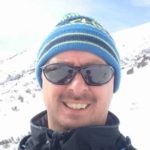 Dionizas Antipenkovas
CEO, Lendstream
Insights for epic marketing at your fingertips
Get instant data-driven ideas for marketing 🚀 with Verfacto's AI analytics. 
Spend less on initial research and free up time for real work.
Verfacto marketing analytics blog
Ecommerce tips and news right to your inbox
Enter your email and stay into the industry trends and Verfacto news