Discover all eCommerce platform supported by Verfacto
Verfacto is built for eCommerce. It supports all major eCommerce platforms. If you don't see your platform or would like to have it customized, we will tailor a perfect solution for you.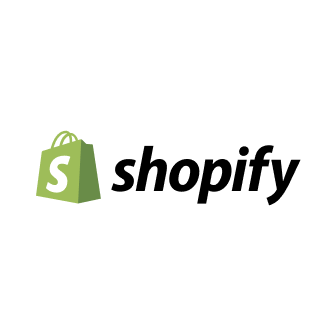 Full potential of your Shopify store is only one click away!
Verfacto plugin automatically synchronizes with your store. No setup needed.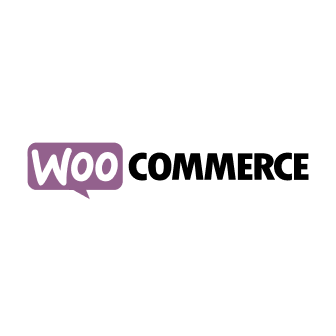 Supercharge your WooCommerce store marketing—starting with a tap of a button! Just sign up and install Verfacto plugin for WooCommerce.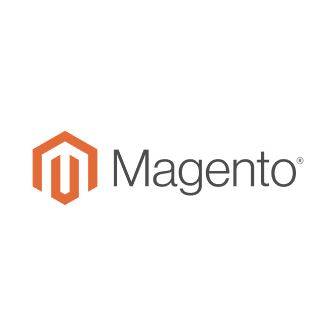 Verfacto connects to Magento stores via API.
Dedicated plugin is coming soon!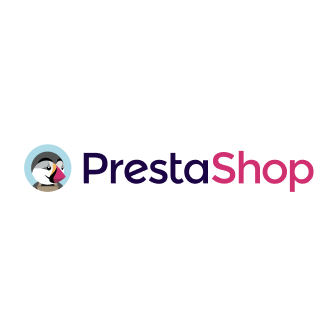 Verfacto connects to PrestaShop stores via API.
Sign up, set up, and enjoy data-driven marketing!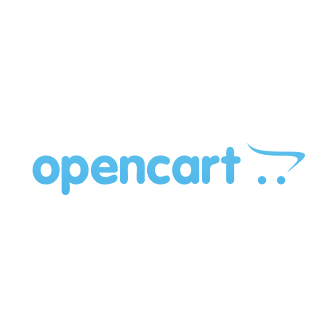 Verfacto connects to OpenCart stores via API.
Sign up, set up, and enjoy data-driven marketing!
See the full picture of your marketing and get daily insights on how to improve it.
Forget about boring graphs and useless data, focus on business.
"Absolutely happy with it. We knew we have potentially high retention but didn't know what to do about it exactly."

Vytautas Tauginas
CEO, Manilla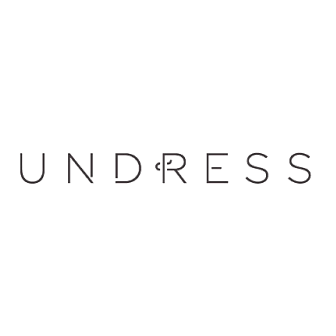 "Verfacto helped us to understand what audience to approach. As a result, we lowered CPA for our ads by 20% and increased revenue by 34%."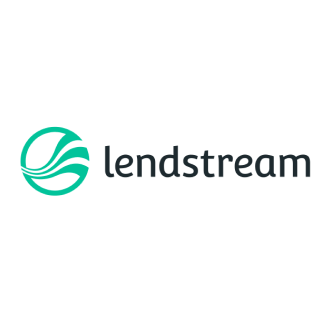 "Our goal was to decrease marketing budget as much as possible while keeping performance at the same level. As of today, we halved the budget and get even ~10% more leads than before."

Dionizas Antipenkovas
CEO, Lendstream
Insights for epic marketing at your fingertips
Get instant data-driven ideas for marketing 🚀 with Verfacto's AI analytics. 
Spend less on initial research and free up time for real work.
Verfacto marketing analytics blog
Ecommerce tips and news right to your inbox
Enter your email and stay into the industry trends and Verfacto news