Become a Verfacto affiliate​
Earn up to $1900 per new customer.
Keep earning more through their lifetime.​
Why become a Verfacto affiliate?​
Are you a digital marketer, eCommerce expert, blogger, influencer, or marketing agency? Here's how you can make your network satisfied and earn extra money on top.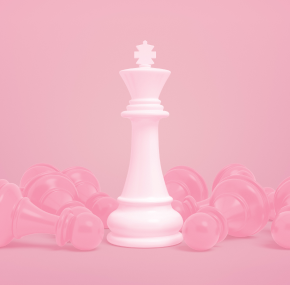 Verfacto brings data-driven marketing to eShops letting them grow faster and earn more with better use of their data.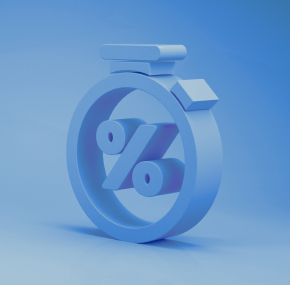 We value your part of the job. Our affiliate partners receive one of the highest commissions on the market throughout the whole lifetime of their customers.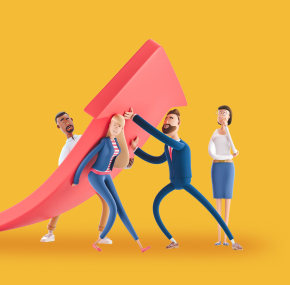 We got your back. You will have a dedicated support team of Account Manager, Digital Marketing Expert, and Sales Representative.
Your earnings depend on the subscription plan and the lifetime of your customers.
The longer they stay, the more you earn.
3 steps to start earning with Verfacto​
Apply and become a Verfacto affiliate.
Get a sales deck and spread the word across your network.
Receive payouts for new accounts in 30 days after they join on a paid plan.