Data is the new oil of the digital age. Any business that uses data to its full potential is greatly rewarded with performance improvements. That's no exception for eCommerce businesses as well. By using data properly, you can increase your business profits, customer retention, improve customer service, customer satisfaction levels, reduce operational costs, and much more.
Data makes you test, measure, and improve your business performance. It can turn your gut-feeling-based decision-making into rational decision-making. That is why we invite you to read this article about eCommerce data and how it can help you make your company successful. Specifically, we will be taking a look at eCommerce metrics.
Types of eCommerce metrics
The abundance of eCommerce metrics might make your head spin. However, this should not scare you off but rather make you excited for the great benefits eCommerce metrics bring to your business.
To make things clear and concise, let's focus on the essential eCommerce metrics that cover the full customer journey.
Email and Social Media metrics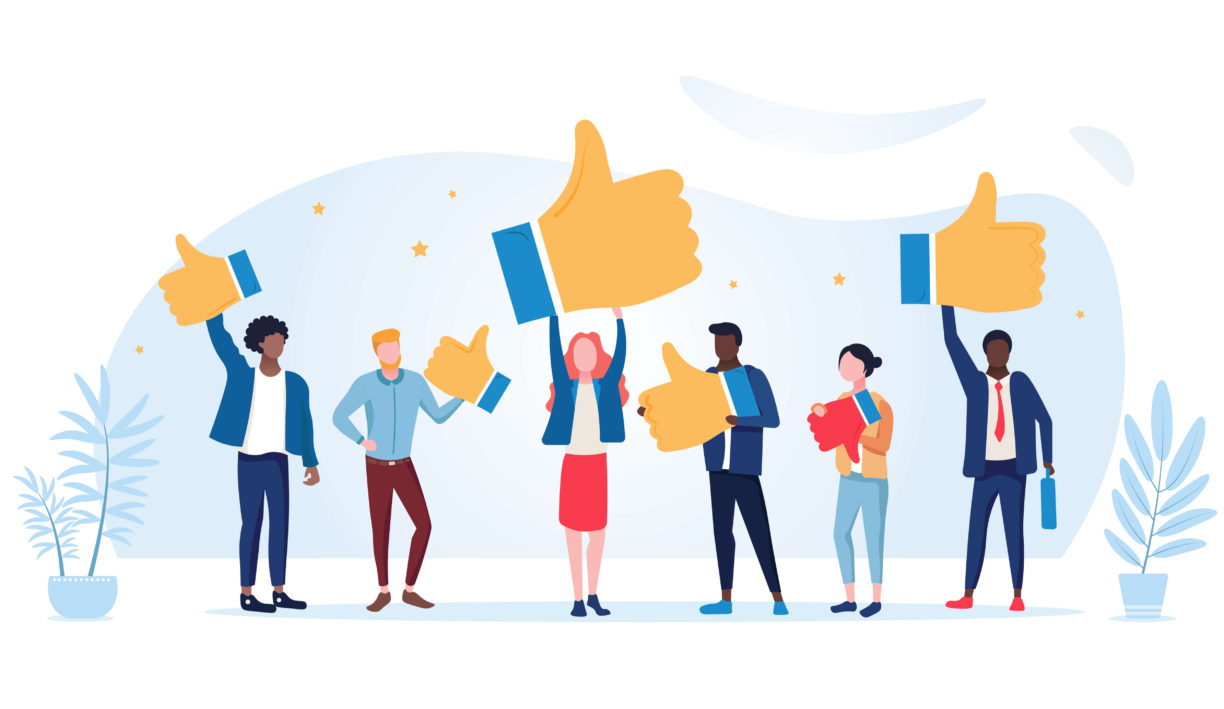 The first step is to gather data about your audience. Use third-party tools that analyze customer data and turn it into actionable insights. With such eCommerce metrics, you learn more about your customers. For example, their location, interests, behavior, and more. Knowing this allows you to target and personalize communication for different customers.
You can track the main email and social media metrics. These include:
Reach. This is the number of people that have seen your email or social media content. These people are your newsletter subscribers and social media followers, and usually, at the very least, prospects. To make your reach higher, it is advisable to create useful content regularly, something that your readers would want to engage with, or even attract new followers with that content. This will possibly make your prospects turn into customers and one-time customers into loyal fans.
Impressions. This is the total number of times people saw your post. Impressions are always higher than reach as same users can view your piece of content multiple times, and impressions will take this into account. Think of it as views on YouTube. For example, 1 million views is not equal to 1 million unique viewers per single video, but views in total.
Engagement. This is the number of your social media followers and email subscribers that engage with your content. The engagement can be in the form of a like, share, comment, and other actions taken with your content.
So, how can you get higher impressions, reach, engagement numbers, and up your organic search game? Analyzing eCommerce metrics, search volume and keyword rankings can provide you with great insights on where you need to focus in ad spend, and how to make your potential customers find you easier by focusing on your Search Engine Optimization (SEO).
Customer Acquisition metrics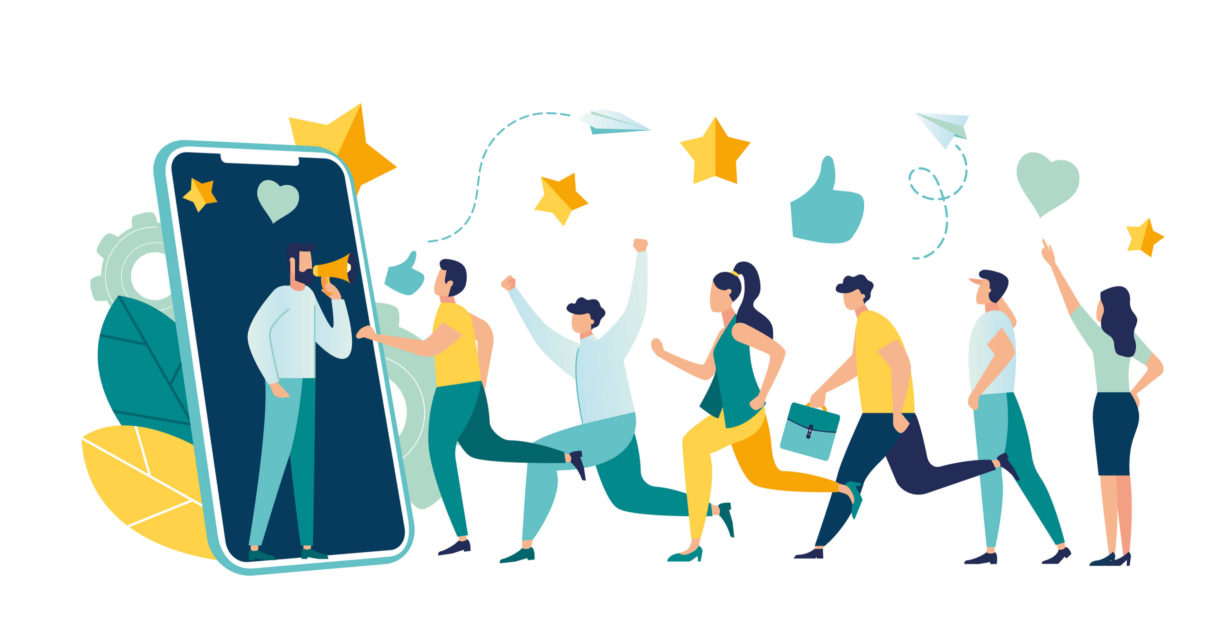 The second important step is to measure your customer acquisition results and costs. While it's ideal to turn your eCommerce shop visitors into customers, getting people to at least visit your e-shop shouldn't be underestimated.
Some of the important eCommerce metrics for customer acquisition include:
Click-through rate (CTR) shows the percentage of people who click on a particular link and the total number of users who view an email or social media post
Cost per lead (CPL) shows the average cost of generating new business leads
Cost per acquisition (CPA) shows the average cost of acquiring a new customer.
Customer Conversion metrics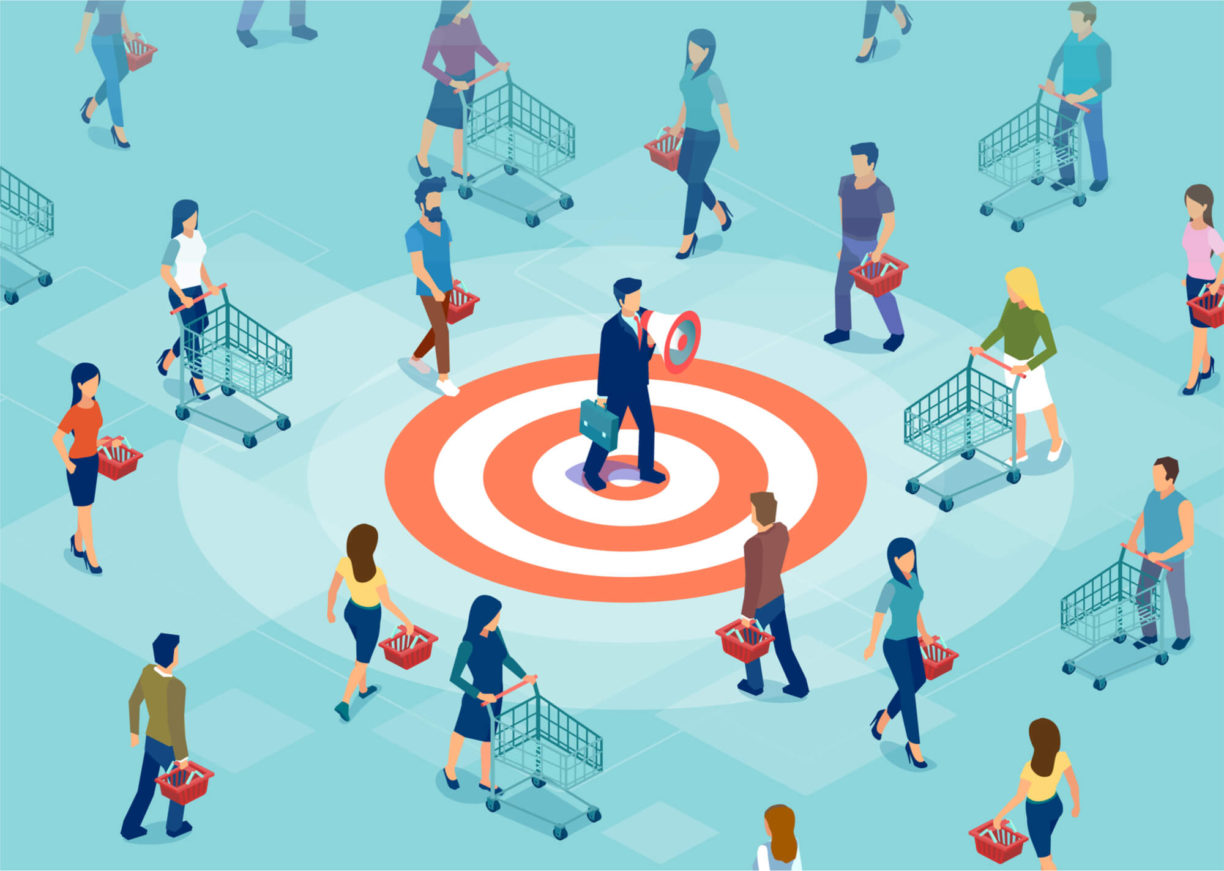 When you get people to visit your eCommerce shop, you will want to make them your customers. You won't be converting every single visitor into a customer, but any new onboarded customer is a win. Keep in mind that your e-shop should be easy and quick to use, so you wouldn't lose your potential customers in the shopping process.
Here are the eCommerce metrics for customer conversion to keep track of:
Sales conversion rate (SCR) shows the percentage of visitors who purchase from your e-shop
Average order value (AOV) shows the average amount of money spent each time a customer places an order in your e-shop
Cart abandonment rate (CAR) shows the percentage of prospects or customers who add items to their shopping carts but leave your e-shop before completing the purchase.
Customer Retention and Value metrics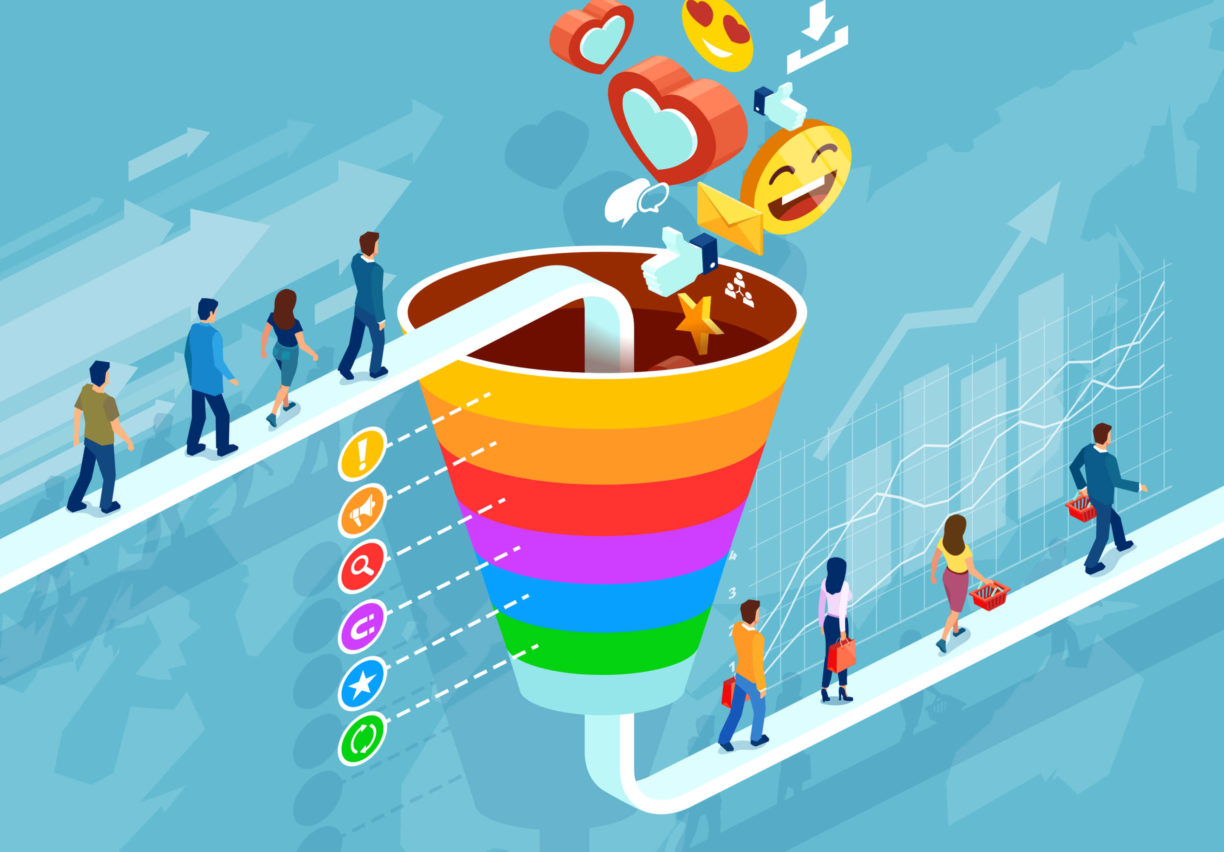 The best customers are loyal customers. If you increase customer retention, you will greatly increase your business profits. Also, it saves costs as acquiring new customers is much more expensive than keeping your existing ones.
These are some of the eCommerce metrics to measure your customer retention and customer value:
Average customer lifespan (ACL) shows the average number of days between the first order and the last order date of all of your customers.
It can be measured like this:
ACL = Total customer lifespans / Number of customers
Average purchase value (APV) measures the average value of each purchase made by your customers.
It can be measured with this formula:
APV = Total revenue / Number of orders
Average purchase frequency rate (APFR) shows how frequently your customer makes a purchase from your e-shop.
This is how it can be measured:
APFR = Number of purchases / Number of customers 
Customer Value (CV) shows how much revenue he/she brings to your business.
(To measure it, you first need to calculate your APV and APFR):
CV = Average purchase value (APV) / Average purchase frequency rate (APFR)
Customer lifetime value (CLV) shows the total amount of money your customer spends in your e-shop, during his/her full customer journey of your business.
(To measure it you first need to calculate your CV and ACL):
CLV = Customer value * Average customer lifespan
Net Promoter Score metric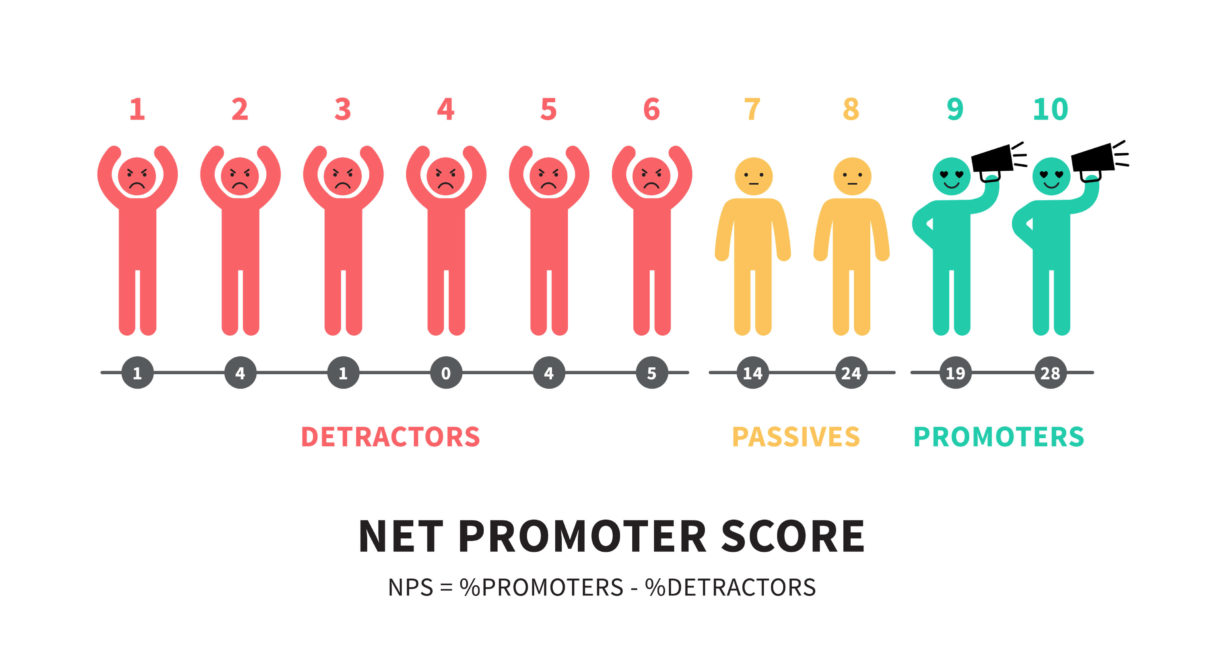 If customers turn into your brand ambassadors, they become even more valuable to your business. At this point, they adore your products and services and are also spreading the word about your e-shop to others. The business which has brand ambassadors is much more successful than the business which doesn't have any.
These are the eCommerce metrics that reveal your customers' satisfaction levels with your business:
Net promoter score (NPS) – this metric measures the willingness of your customers to recommend your products or services to others.
Based on the satisfaction level, the customers are categorized in three groups:
Promoters—your most loyal customers, your brand ambassadors
Passives—the customers that are somewhat satisfied with your products and service, but not enough to recommend your business to others
Detractors—the customers who are unlikely to buy from your e-shop again, and maybe even discourage others to do so.
Final Thoughts
That's it for the basics, but eCommerce metrics and data go much more in-depth and can get very complex. Thankfully, there are tools that analyze data and provide effective insights. One of the tools made by data scientists, analysts and marketers, and is powered by artificial intelligence and machine-learning is Verfacto. We make your data work for you and increase your business performance. Get the 30-day trial, or a free plan!