Free data analysis of your eShop
by Verfacto data analysts and growth marketers
What would you like to know?
The limited offer includes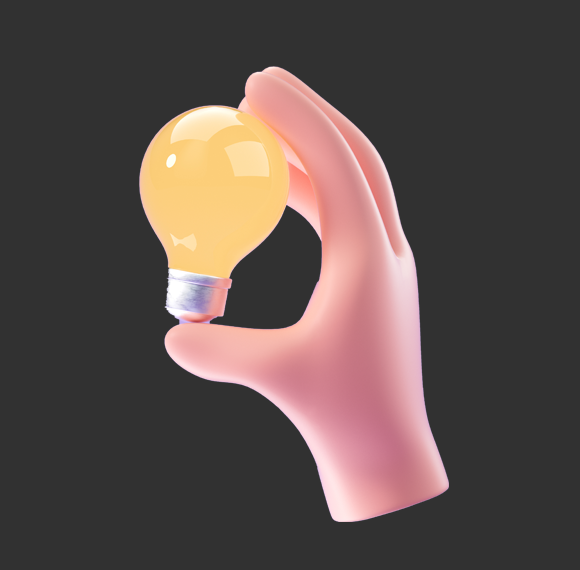 by Verfacto AI 
It turns your data into clearly understandable insights.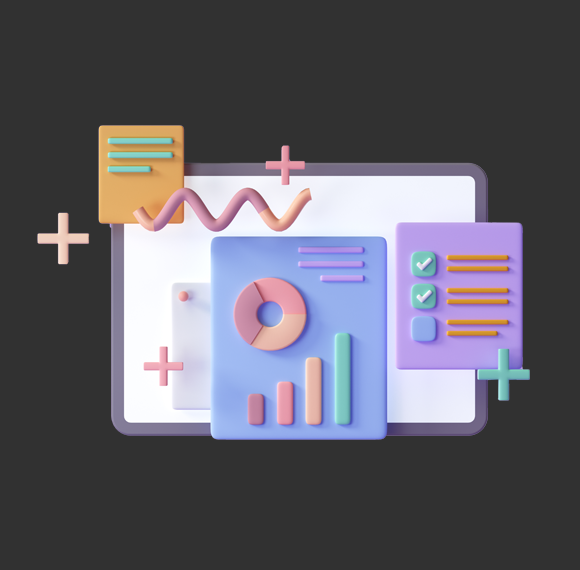 by Verfacto data analysts
Our human team will review the insights and make a report based on those that are the most relevant to your shop.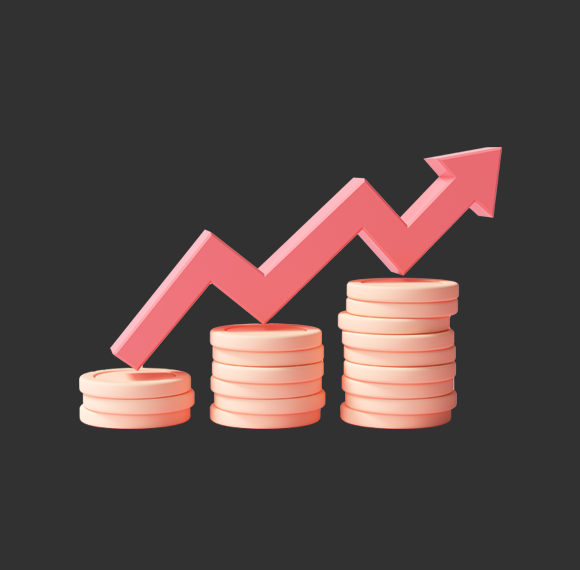 by Verfacto growth marketers
Based on the insights, our marketers will make a clear action plan on how to improve your eShop's performance.