When Black Friday comes around, the world of eCommerce goes into pandemonium. Rightfully so, as Black Friday reported over $9 billion in sales last year – the second biggest sales day in U.S. history.
If you're looking to make the most of Black Friday and boost your company's revenue, then follow Verfacto's five steps data-driven marketing plan.
We'll be covering:
Customer Segmentation
Monitoring Your Sales Funnels
Pop-Up Tracking
Continuing Your Black Friday Outreach
Let's jump right in!
1 – Use the Power of Customer Segmentation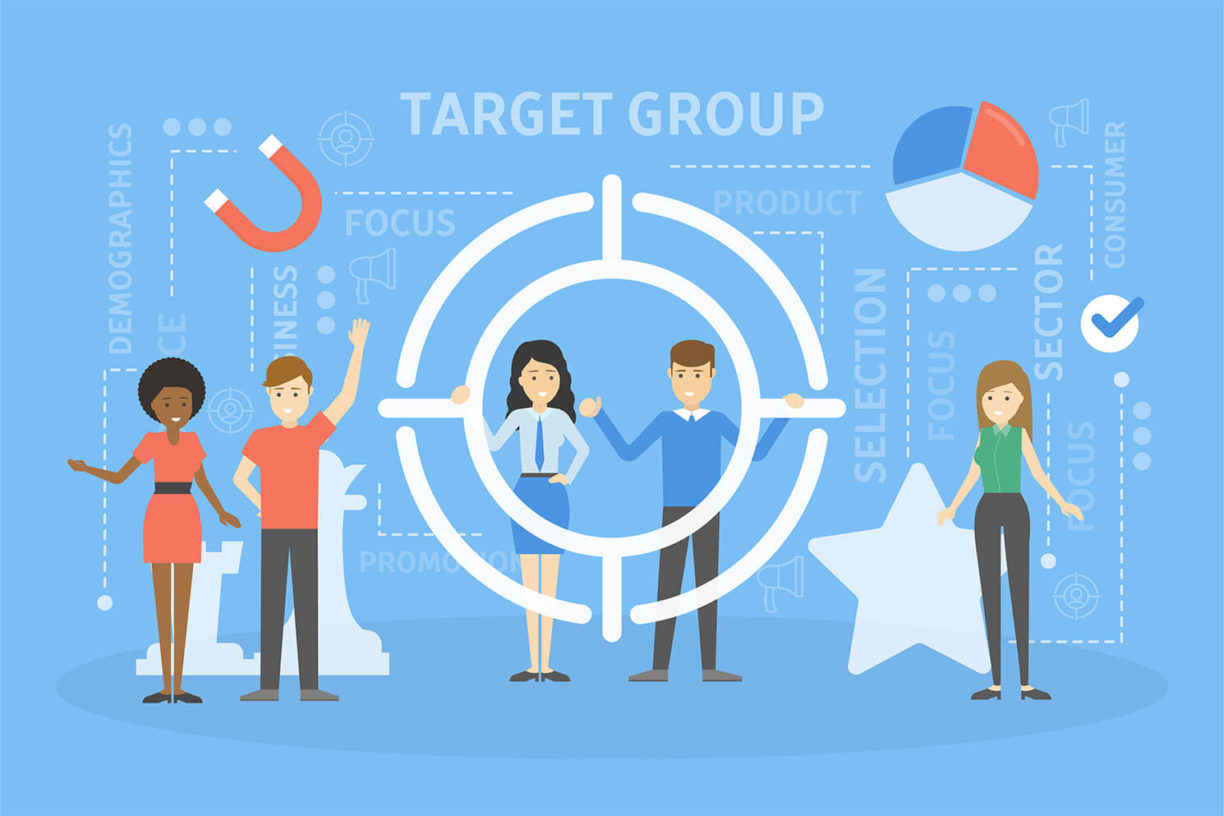 No two customers are the same. From different demographics to different user behavior, they'll vary in how they approach an eCommerce website. Knowing how a customer acts is the key to targeting them in a manner that they'll respond to.
As Black Friday comes around, make sure that you use user segmentation of customer behavior to reveal what sort of customer you're dealing with. With this information, you'll then be able to change your sales strategy.
If Verfacto identifies a customer as a Discount or Sales Shopper, then use behavioral targeting to directly offer something they can't refuse. A substantial deal like "Buy Product X and get 50% off Product Y" is hard to walk away from, with 50% being a reduction that isn't seen every day. Just make sure that Product X costs enough to negate the sales reduction of Product Y.
That way, you'll be on to a winner without having to reduce your overall profit, capitalizing on your discount buyer customer segment.
Alternatively, if Verfacto's customer segmentation tools identify someone as a trendy buyer (someone who likes new products), then you should aim to display all your most recent product landings. Show off your flashiest products with copy slogans like 'Limited Edition', boosting their chance of making a purchase.
On a final note, always remember to reward your loyal customers. As Verfacto will calculate those with the highest customer LTV, you'll be able to send specialized discounts to them as a thank you.
With user segmentation, your marketing budget works smarter, rather than harder.
2 – Monitor Your Sales Funnels on the Lead Up to Black Friday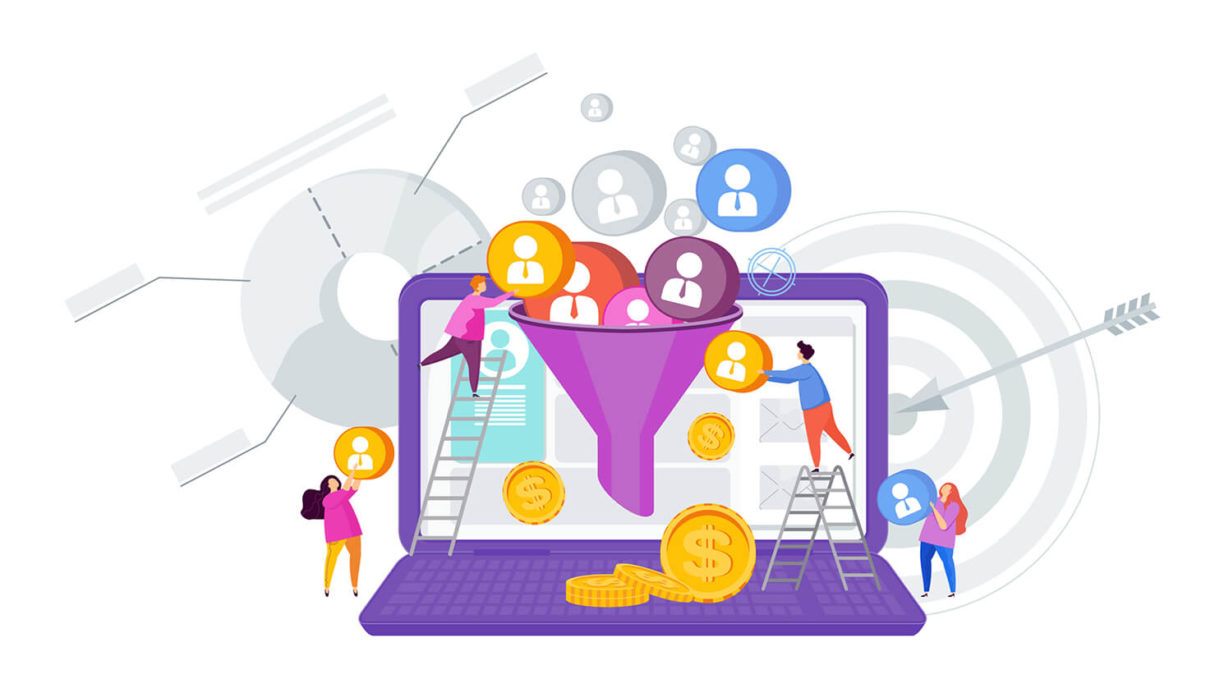 On the day of, and across the days and weeks leading up to, Black Friday, you should make an effort to read the sales funnel data that Verfacto collects and collates. From this data, you'll be able to work out which of your funnels performs the best.
Thanks to this knowledge, you'll be able to double down on your marketing efforts on the channel that produces the most sales. This, over time, will ensure that you'll be getting more out of every penny you put into your ecommerce marketing strategy.
What's more, by following the data stream that Verfacto generates, you'll be able to see which sales funnel is leaking the most customers, and where. By discovering the page with the highest abandonment rate, you'll be able to fix the copy on that page.
If you do this ahead of time, you can even use Verfacto to run A/B testing on the page, ensuring that every change you make is data-backed and sure to boost your conversions.
3 – Use Website Tracking to Release Perfectly-Timed Pop-Ups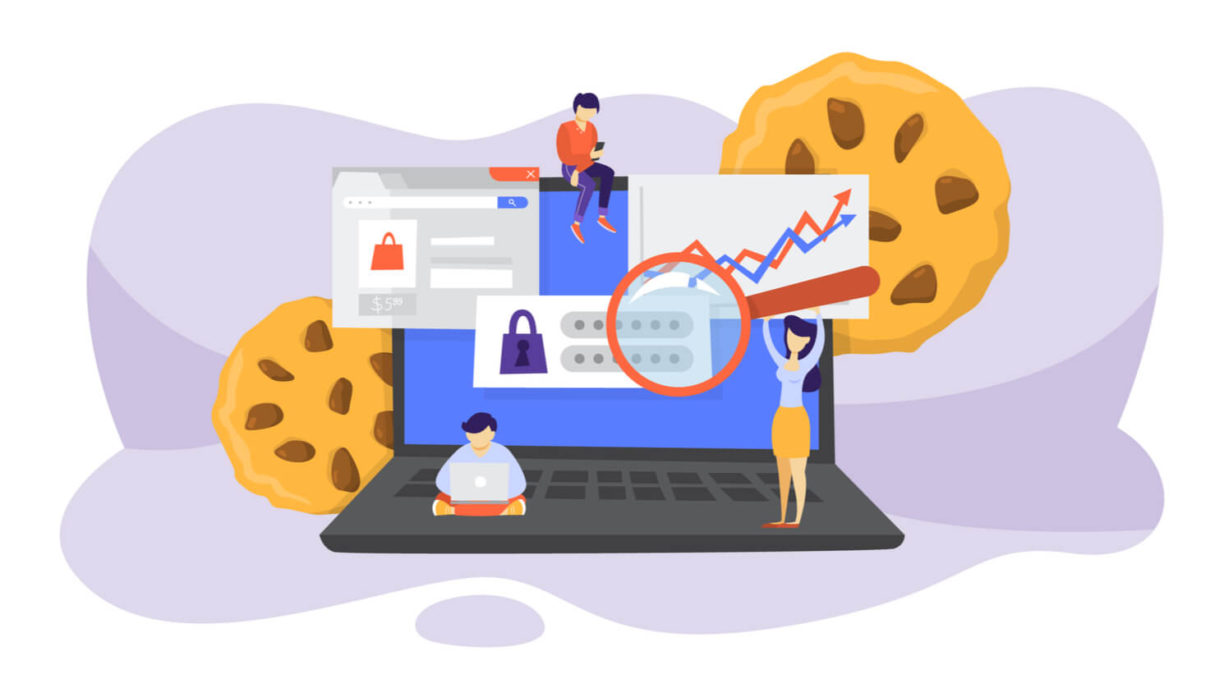 One of the simplest, yet most crucial, functions of Verfacto is eCommerce tracking, which tracks the amount of time each user spends on your website among other data. From this, you'll be able to build up an accurate picture of how much time the average customer spends on the site before adding a product to their cart.
This ATC (Add to Cart) metric can be used in conjunction with intelligent pop-ups to supercharge your sales. Instead of launching a pop-up right when someone opens your website, which is likely to annoy them, you'll be able to time when they are released.
Verfacto will calculate your site's personal ATC metric, only then releasing a pop-up when a customer has exceeded this amount of time without adding anything to their cart. By doing this, you'll be able to give a customer that is on the fence about an item a little nudge in the right direction.
Offering a small discount of 5-10%, you'll be capturing a sale that otherwise would have exited your website. By timing these popups to release only for customers that have exceeded the average ATC time, you won't be wasting any money on giving out needless discounts.
With Verfacto's intelligent pop-up system, you'll be boosting sales and reducing the number of discounts you give out needlessly.
4 – Upselling and Cross-Selling to Boost Black Friday AOV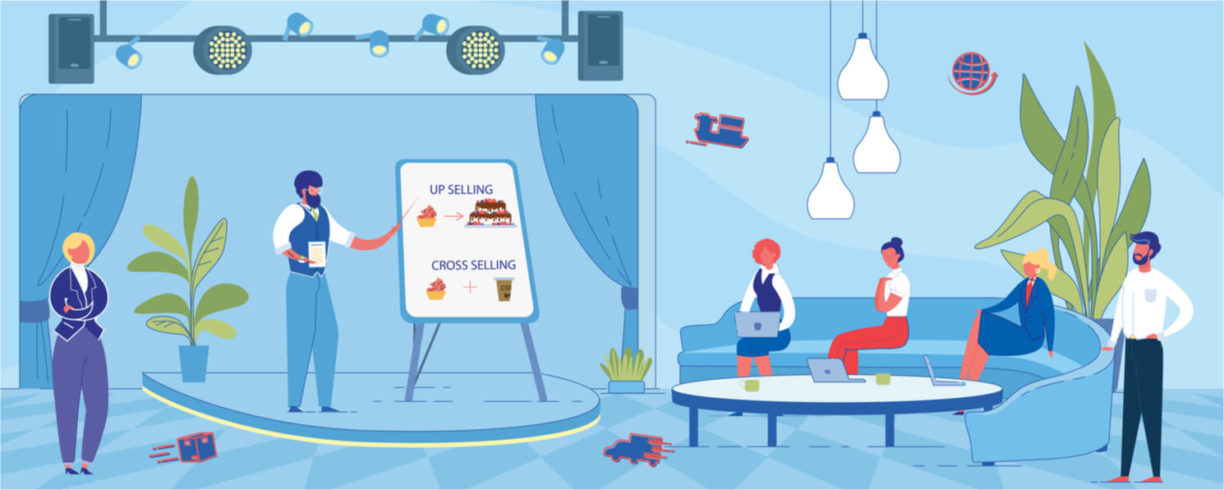 First of all, the product that one customer is looking for may differ greatly from another customer. With user segmentation, you'll be able to check which type of customer someone is, and then launch specific landing pages for them.
A trendy buyer will receive a landing page with the hottest products, while a discount buyer will receive one with all your best deals. This precision in data-driven marketing allows you to directly accommodate to your audience, boosting the number of products added to cart and increasing your sales.
Additionally, when someone adds a product to their cart, or has spent a long time on a product page, Verfacto will be able to recommend data-driven product pairings. These are unique upsell opportunities that take into account the customer's data, recommending them a product that they're statistically likely to love.
This strategy increases the AOV of your site by having customers add more than just one item at a time. This is a Black Friday must!
5 – Sales Don't Stop at Midnight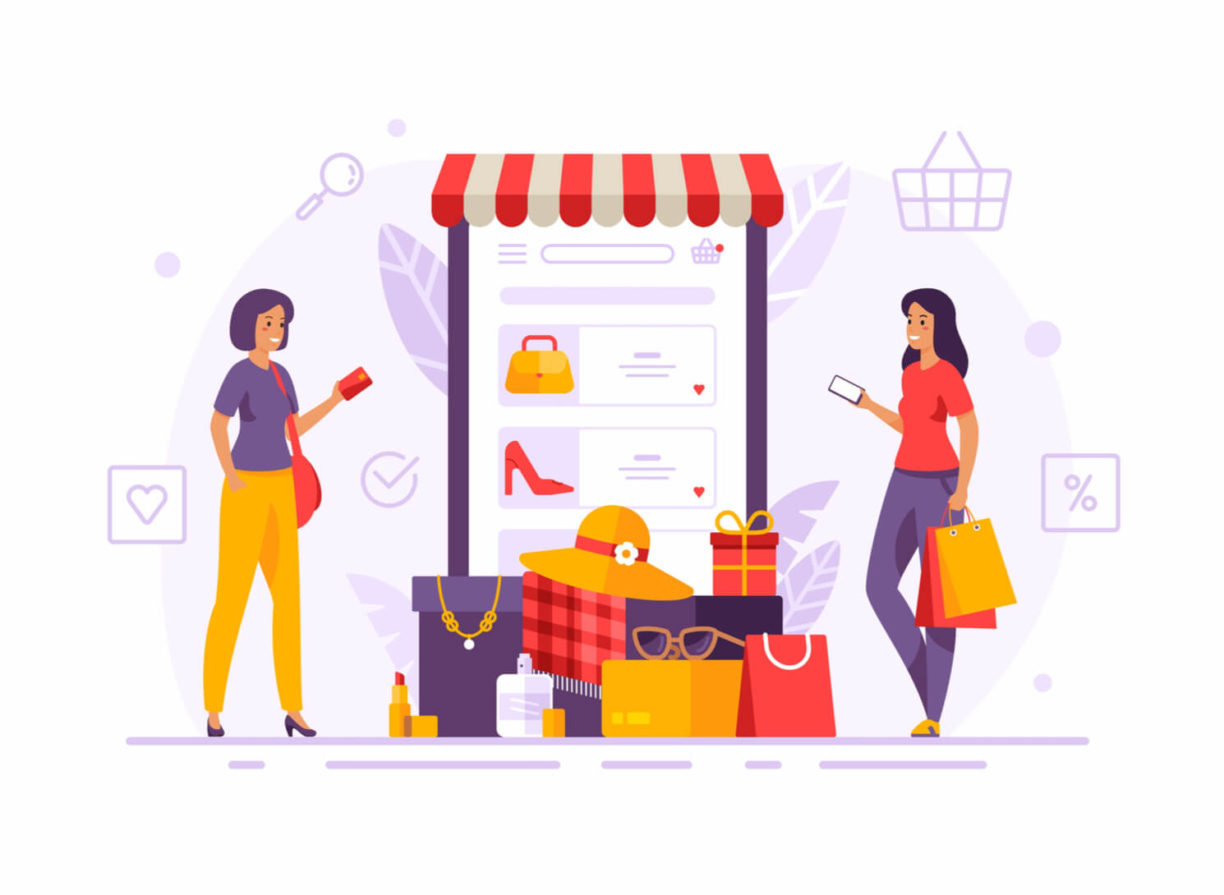 The days following Black Friday are arguably just as crucial as the day itself. A large percentage of Black Friday shoppers will return to a site over the next few days to browse their stock again.
By using Verfacto to target those users that were on your site on Black Friday, you'll be able to send marketing outreach directly to them, jogging their memory and inspiring their return. Even if they didn't make a purchase on Black Friday, this outreach strategy would get customers back on your page.
With returning customers comes boosted sales, the days after Black Friday providing an expanded customer base for you to capitalize on.
Be sure to nurture the leads that you acquired with your data-driven marketing efforts!
Final Thoughts
If you want to make the most of Black Friday, then this 5-step plan will lead to a higher AOV, increased conversion rates, and boosted sales.
Currently, Verfacto is offering a free tier of its services. What better time to incorporate the power of data-driven marketing into your business than the lead-up of Black Friday. Best of luck!