You have set up your Shopify store, have invested in SEO, and promoted your business on social media channels. You see that website traffic has increased, but all these new visitors and clicks haven't really matched your KPI goals. And now you wonder—why? Because consistent success happens when there are processes, trends, and concrete numbers that you navigate with. Sometimes all of this is possible through a reliable analytical tool. And it's not Shopify Analytics.
What Is Shopify and How Does It Work?
Shopify is a website hosting service for e-commerce. It allows business owners to create their own online stores without the need to create a website from scratch (see how to set up your dropshipping on Shopify here). It's like the WordPress of e-commerce, with over one million businesses in 175 countries using it.
An integrated website builder lets you create a new eshop from scratch, no matter your experience. Additionally, Shopify lets your business benefit from built-in tools such as analytics, showcase products, engage with customers, payments, and more. However, free, budget or ready-to-start e-commerce platforms have some downsides, which we will explain later in this blog.
What Are Ecommerce Analytics and Why Do They Matter
Any technology or tool designed to analyze huge amounts of data to provide meaningful insights is referred to as eCommerce analytics software. Now, let's talk about why they matter.
With technology improving constantly, e-commerce is always in a state of adaptation as well. This can leave some business owners with concern and fear of missing out on their customer behavior and match needs. To stay ahead of the competition, e-commerce businesses must use trustworthy data insights to predict industry developments. Did you know that 80% of future revenue will come from 20% of your existing clients? That's why it is so important to focus on customer loyalty management, consumer behavior, and overall customer satisfaction.
Here's where analytics come to help provide relevant data to the right questions that business analysts have. You can use analytics to understand who your customers are, where they come from, which device they use to browse your website, and when you should double-down on a marketing channel.
Why you Should Invest in Advanced Ecommerce Analytics and How Verfacto Can Help
Now that we have covered the definition of analytics, we realize that finding the right data can be a challenge. Where should you look? How do you customize it? How do you turn data into an actual marketing decision? If you are one of the 1 million users who use Shopify for their business, maybe you already experienced its limited features when it comes to analytics. Let us break down Shopify Analytics in detail.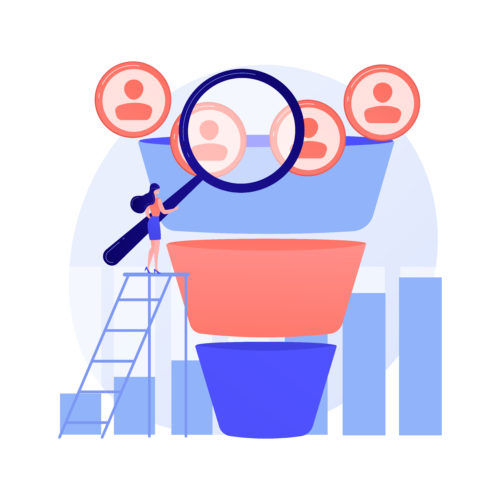 Behaviour Analytics and Acquisition Reports
Depending on whether your Shopify plan is basic or higher, you will have access to reports on your customer behavior. You might think that only the basic plan could have limitations on the reports. Still, unfortunately even with the higher plan, you, as a business owner, won't have an in-depth overview of your customer behavior.
The same goes with the acquisition report, which is meant to give you an understanding of how much time each customer spends on each page, which device do your customers use while browsing your store, and also which location your customers come from. Unfortunately, Shopify analytics tend to offer incomplete and somewhat inaccurate insights, especially on key metrics such as Average Order Value (AOV) and Customer Lifetime Value (LTV). The lack of such reports lets you understand only the surface of how much you sell, but it barely gives you insights on how you could sell more and how to keep it consistent.
But what is the alternative? Analyzing and optimizing your business is an ongoing process and requires a lot of time and effort. Small companies might struggle with hiring in-house or outsourcing data analysts at their initial stage, as their business needs to grow financially first.
Here's where Verfacto comes in to help with Shopify analytics. You can easily integrate Verfacto with Shopify and get in-depth insights on your full customer journey, starting from visited pages and customer time spent finishing with add-to-cart and final payment behavior. By measuring how average customer time spent on your Shopify eshop correlates with the final purchase step, you will anticipate next customer actions and integrate on-site marketing tools such as offering a discount, sending reminders and newsletters, and many more.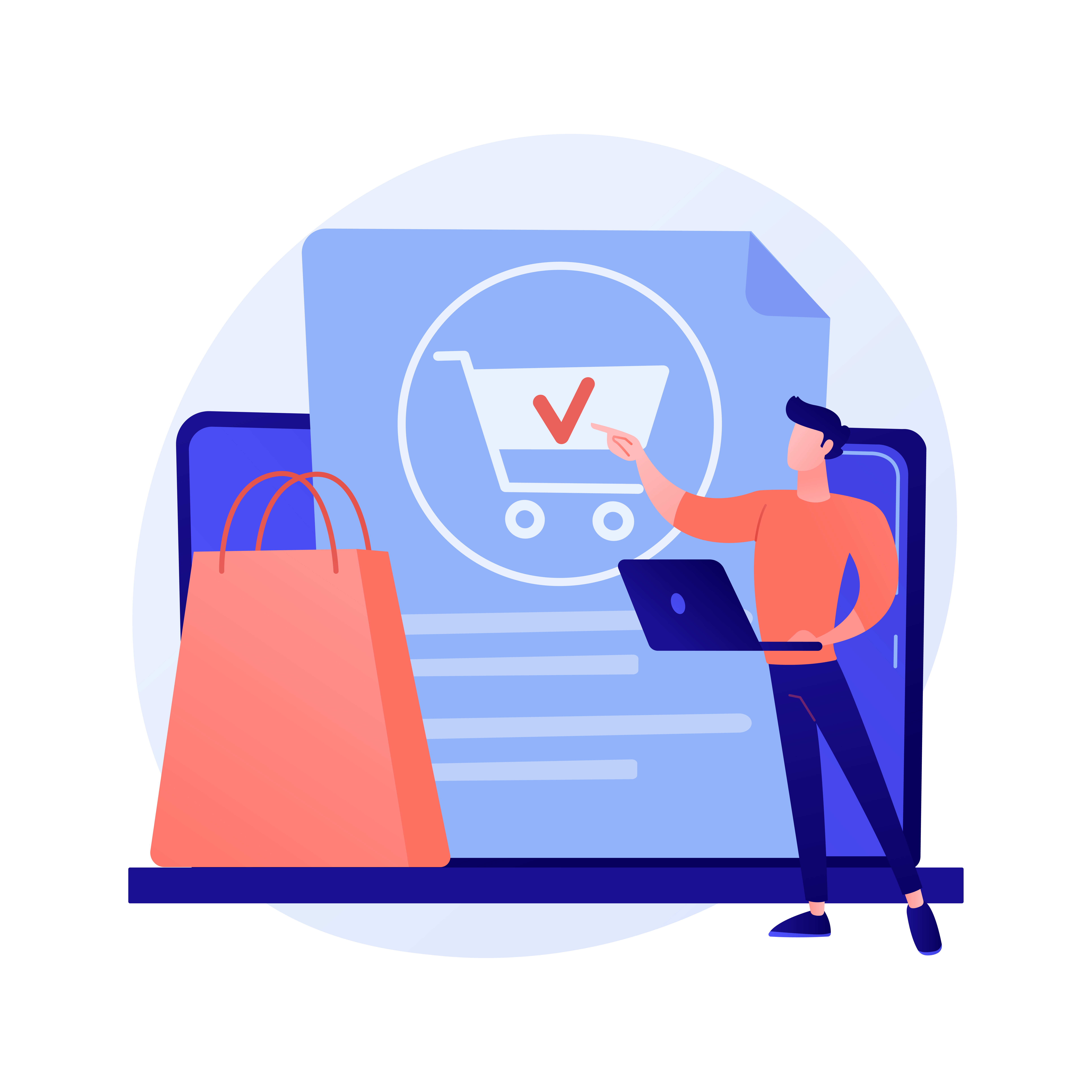 Product Analytics
While Shopify analytics shows how your products performed over the last 90 days, it still has limitations in providing insightful data. Additional product analytics can help you understand who is buying specific products, how those customers came to your store, and how that product has been selling over time. How do you decide which product to push when your marketing team plans upcoming seasonal or holiday campaigns?
Any Customer Relationship Management (CRM) system can provide you with what your best-selling products are. But to make good decisions, you need to know more. In this case, Verfacto lets you have access to full Product Analytics, including in-depth reports on which products have been performing well over time and which products have the highest chance to sell. On top of that, Verfacto also allows you to separate data by different segments such as regular buyers, discount-lovers, loyal customers, trendy buyers, and heavy-browsers.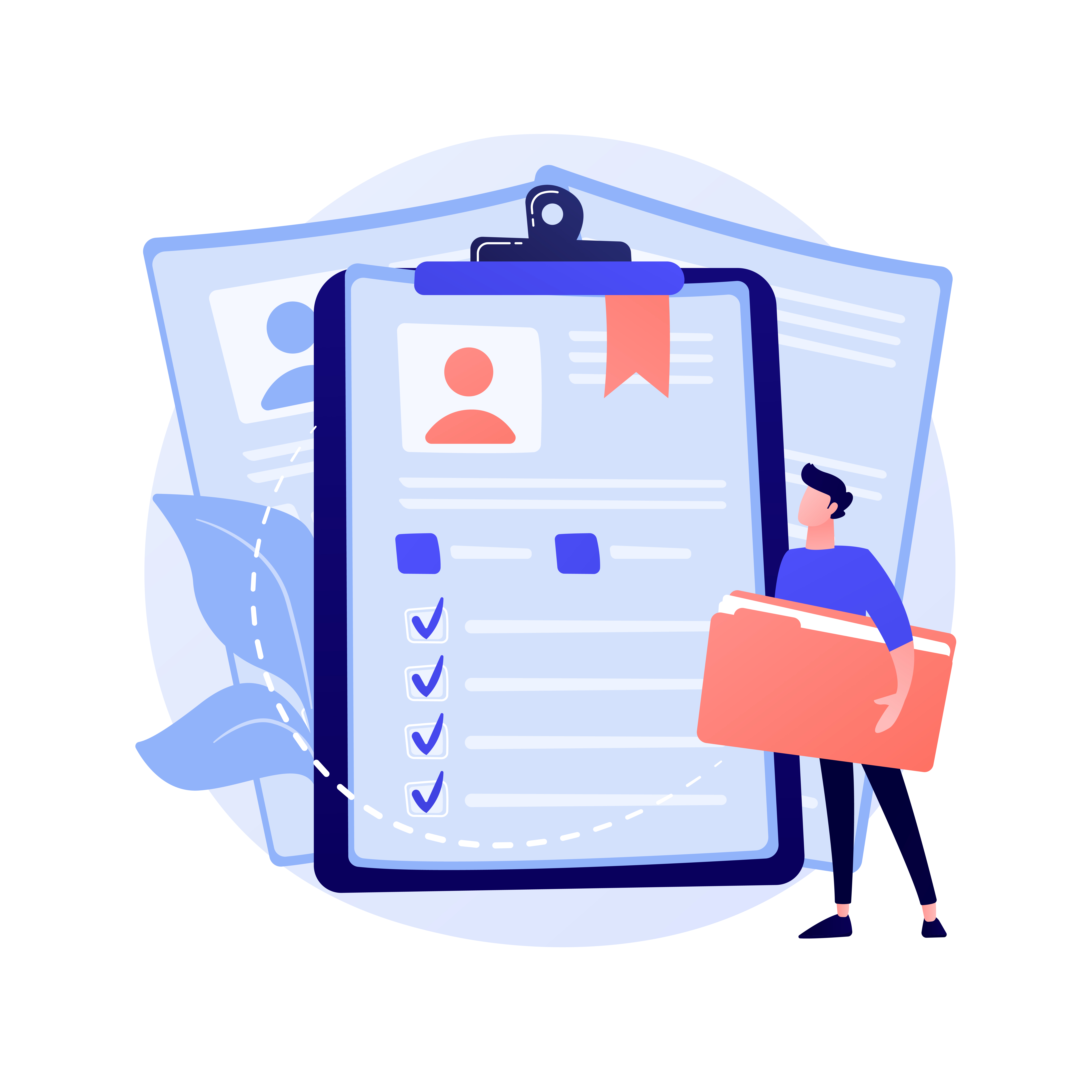 Customer Reports
Advanced Shopify or Shopify Plus users can benefit from reports about customers. Customer Reports include first-time versus returning customers, location, at-risk customers, and loyal customers. However, Customer Reports within Shopify analytics are limited to only 250,000 customers. You will need to set up another analytical tool to get the whole picture of your customer reports.
Here is where Verfacto comes ready-to-use with no complicated setup required. It automatically connects to your shop and starts analyzing data right after you install the app. As a matter of fact, Verfacto is now available for all Shopify users directly from the Shopify app store.