Your virtual data analytics team
Improve marketing results with automated data analysis for eCommerce
Move from data to actions
Improve your customer experience and marketing performance with customer intelligence insights.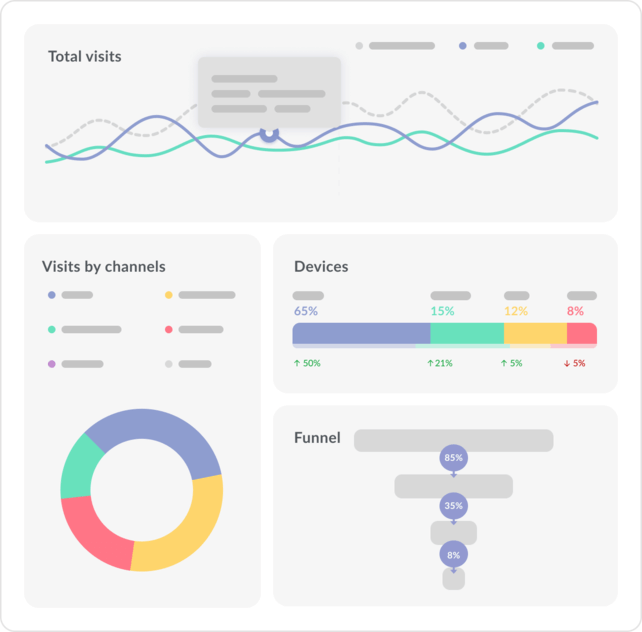 Monitor health and stats of sales and marketing campaigns live in Verfacto Dashboard. All data is being constantly re-processed to give a full picture at any moment.
Verfacto AI searches for patterns in your visitors' behavior to predict who is likely to add to cart, buy, or come again.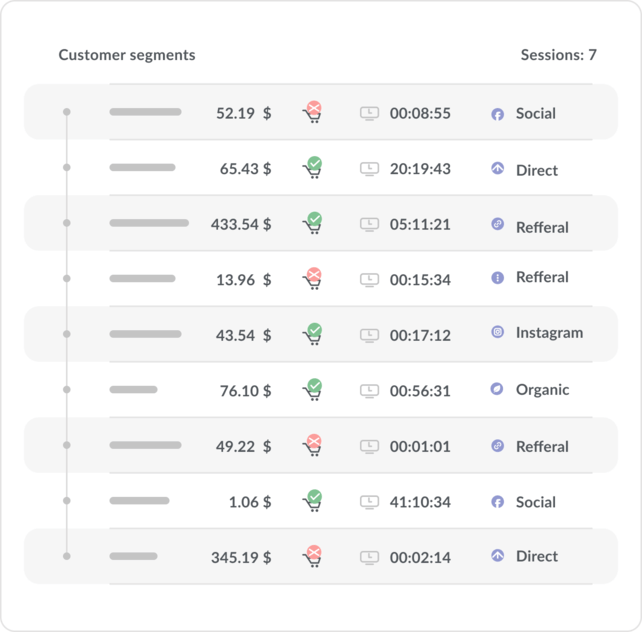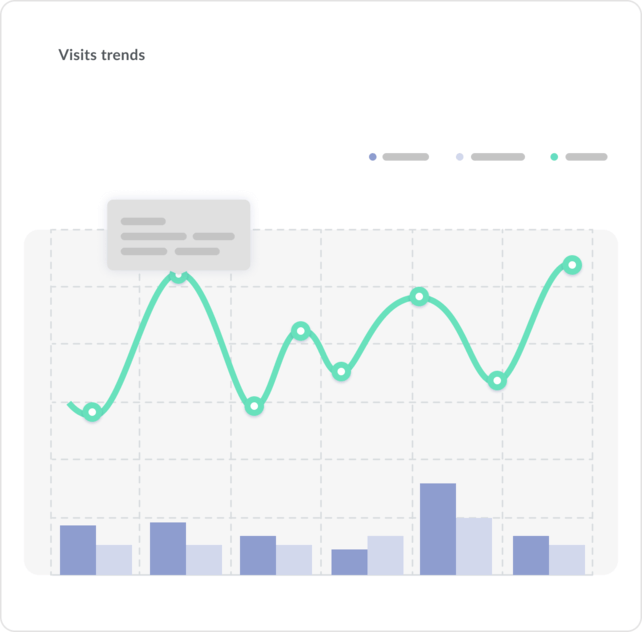 Tailored marketing insights
Boost any on-site marketing tool with the power of data-driven rules generated by Verfacto. Make them work at 100% capacity.
Advanced customer segmentation
Group customers as you like: from traditional RFM segments to complex but extra precise AI generated segments. Want to do it your way? Add custom segments!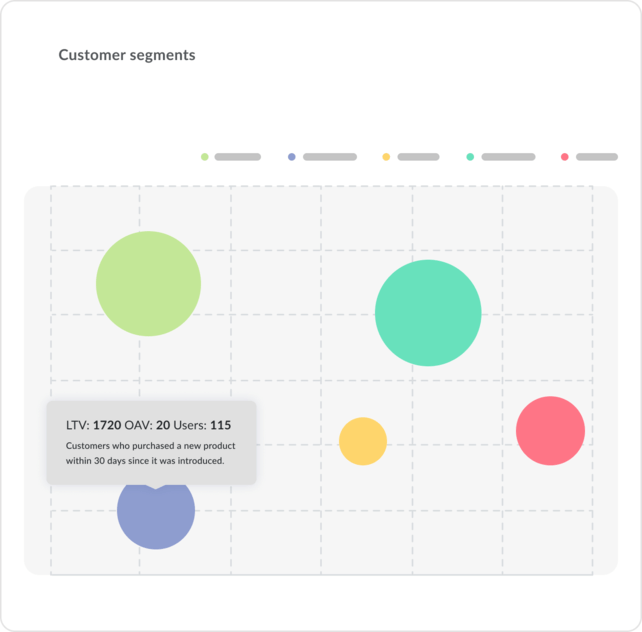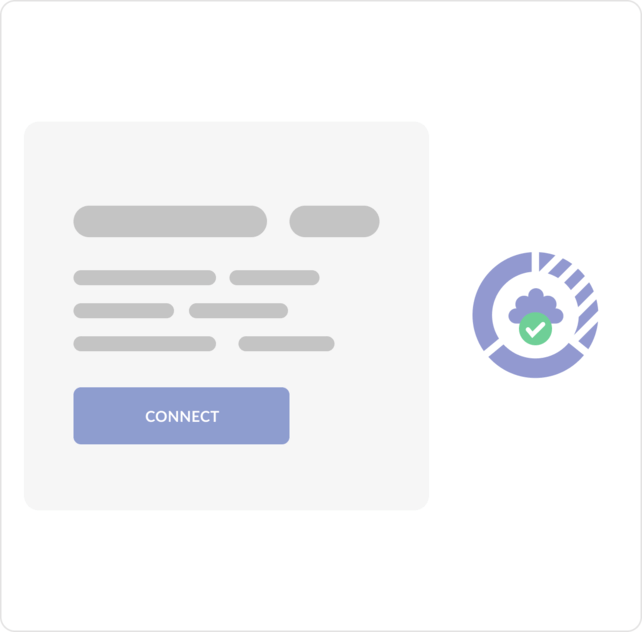 Verfacto easily integrates to all popular eCommerce platforms with a dedicated app (Shopify) or via API access (Magento, OpenCart, PrestaShop, WooCommerce).
Have a different or custom platform? We will tailor the solution for you.
Verfacto—the most affordable way to turn Ecommerce data into extra revenue. Start using it with a free plan and see the value right away.
Need advanced features?
Try any paid plan with a
1-month free trial
!